Alternative flash content
Requirements
Coligny Villas Maintenance
17 Lagoon Road,
Hilton Head Island, SC 29928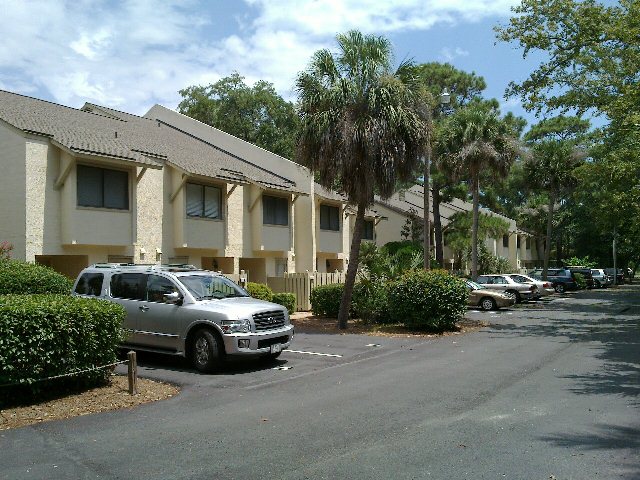 ---
08/20/2010: Exterior wood repair on units 1-50 compeletd on 08/20/2010. Work scope included replacement of wood rot in service yard and property fence siding, repair of service yard gates and gate hardware, replacement of damaged fascia trim boards, rotten decking boards and pickets on balconies, also re nailing of loose boards and paint of new siding and trim boards, except decking boards. Please use the link "20100827 Report" for unaddressed issues report (about 74 Mb in size, please allow some time for report to download)
---
08/03/2010: Maintenance and exterior wood repair work on Units 1-50, scheduled to start on 08/05/2010. Repair work will include wood rot repair/replacement on service yard fences and gates, Gate hardware repair/replacement, Privacy fence repair, Balcony floor and handrail repair.
For work schedules please use "Maintenance Calendar" Ling on the right side menu.