Alternative flash content
Requirements
Harbour Town Green Maintenance
31 Lighthouse Lane,
Sea Pines Plantation
Hilton Head Island, SC 29928
_________________________
Prperty Managed by Association
Services, Inc. (843) 785-7070
---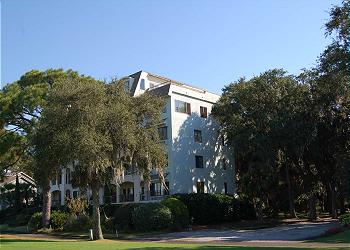 Any and all information in this page or any subpages on the right side menu are published for informational purposes only and ment for use of Home Owners and Property Managers.
---
01/22/20013: partial inspection of building exteriors and minor repair work is schedualed to start on 01/24/2013. For more detailed information please use "Jan 2013 Repair" link on the right side menu.