Alternative flash content
Requirements
Briarwood Villas
Briarwood Villa 382
September 05,2008
After repair: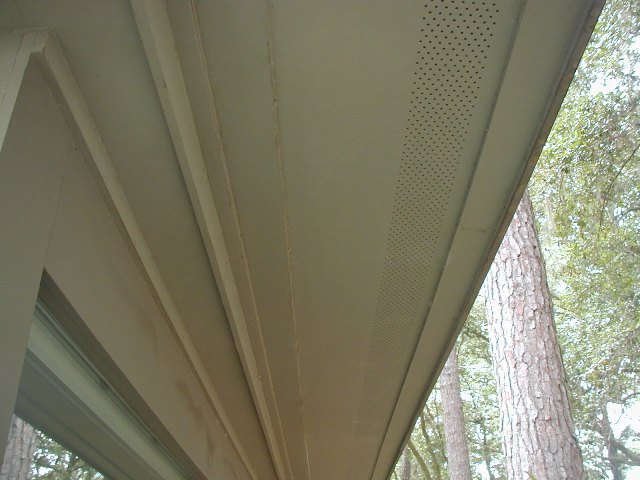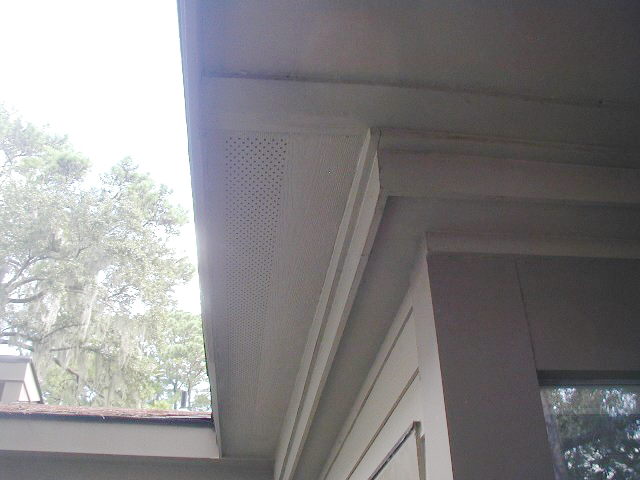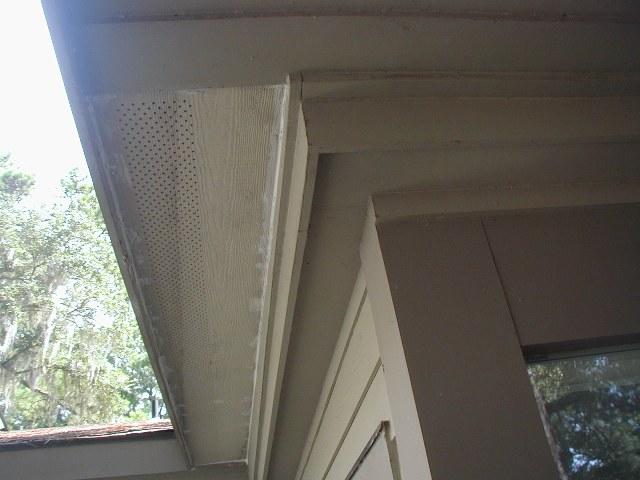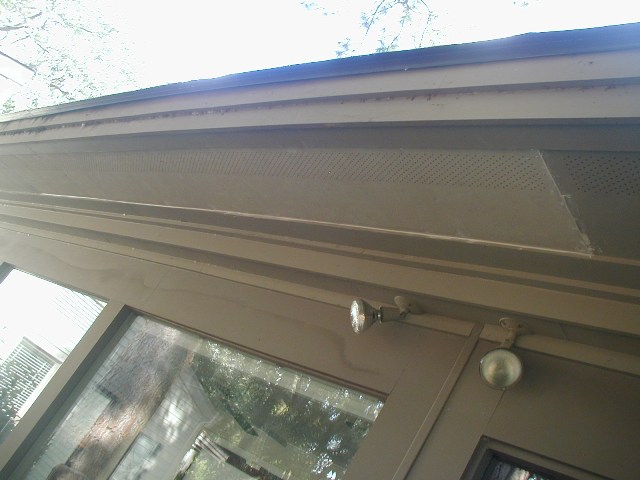 Damaged Soffit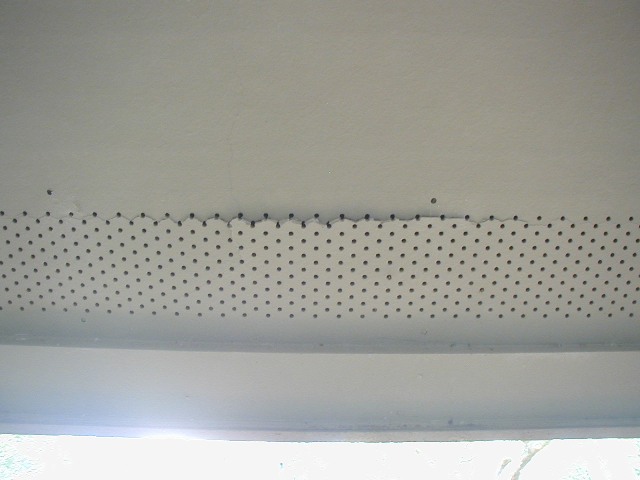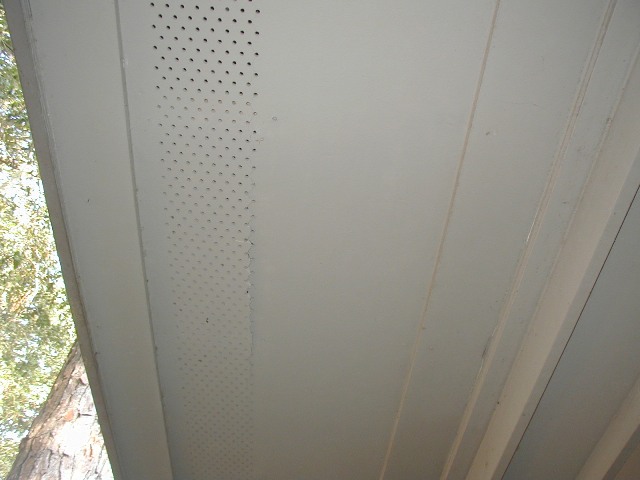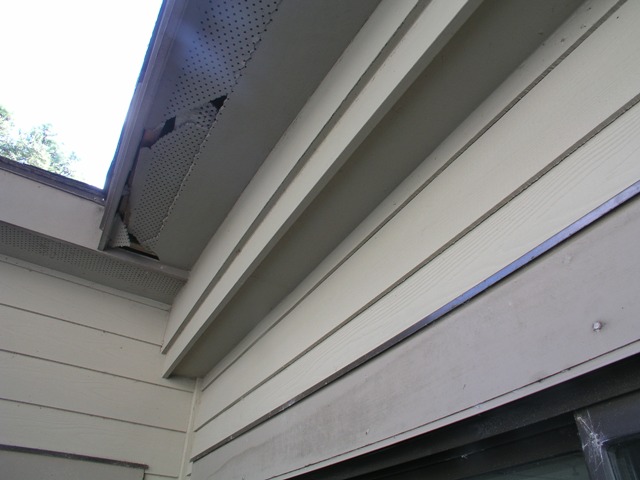 Fasia Bord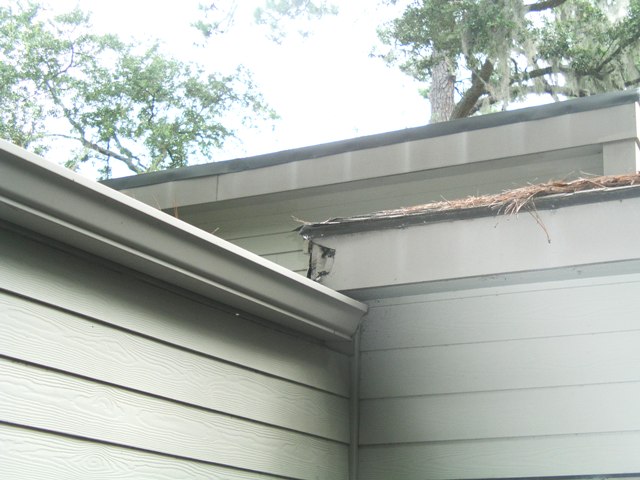 Briarwood Villa 388.
February 07, 2008
Wood rot discovered in window by the front door. Replacement requested by Villa Owner. Original window determined to be "Norco" (currently Jeldwen). Same size and configuration Jeldwen Clad window was priced and to be supplied by ESPY Lumber (Quote # J6O405686). Window replacement to be scheduled upon delivery and coordinated with villa owner.
Window Order confirmed by ESPY Lumber. ETA 3/3/2008.
January 23, 2008
Rear side soffit and Facia board inspection for water damage:
Inspection Results: We found a roof leak. The the plywood inside was roten. We replaced a plywood, and facia board. Fixed roof problem. Repaint facia board and hardisoffit.
Hardi soffit after repainting
Facia aoard after repair: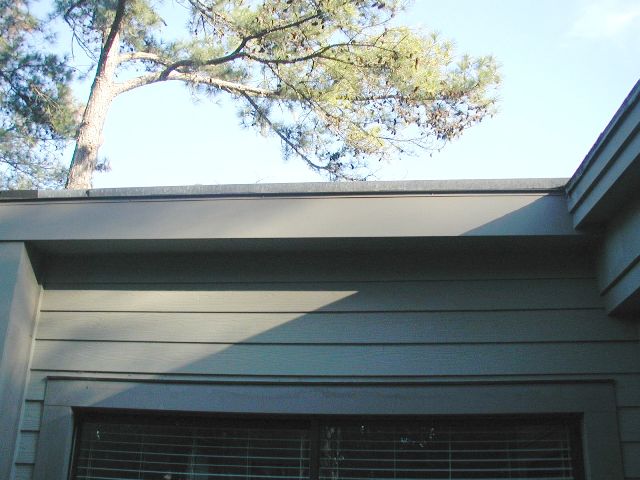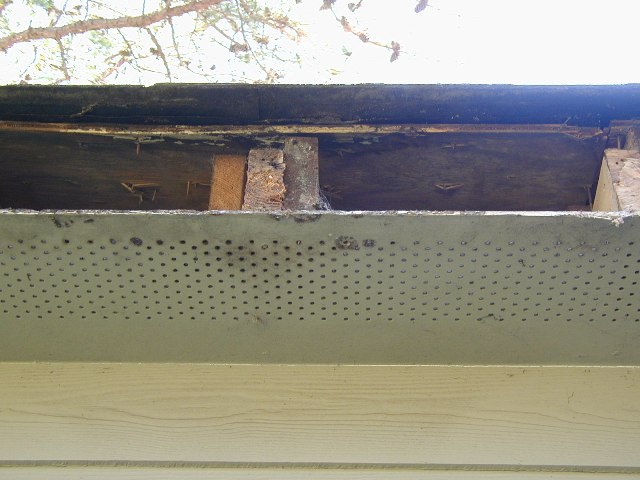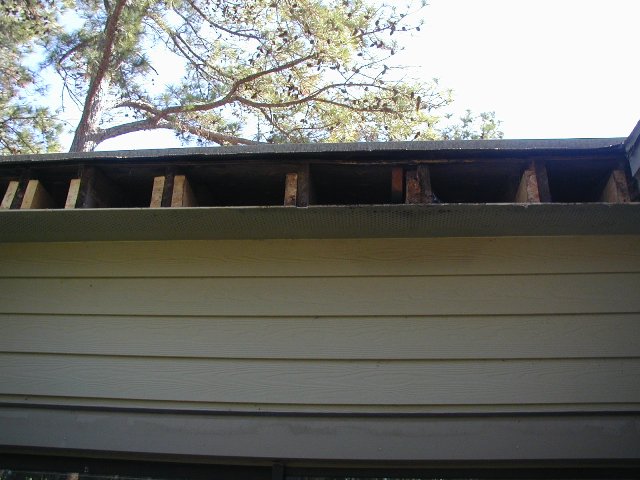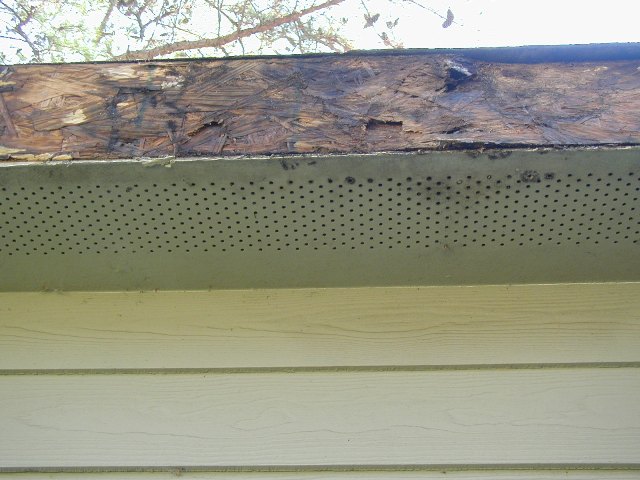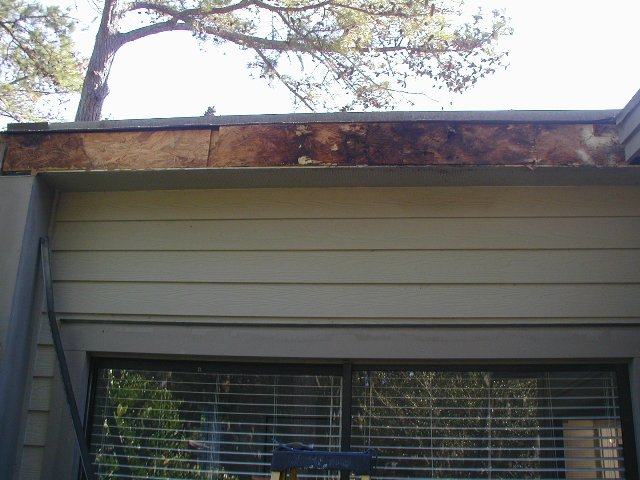 ---
Briarwood Villas 378
January 23, 2008
Shingles damage repair.
Remove the protruding nail. Seal the shingles with roof cement .
---