Alternative flash content
Requirements
Shipmaster Villas
August 28, 2008
Shipmaster Villa 1402
After Repair: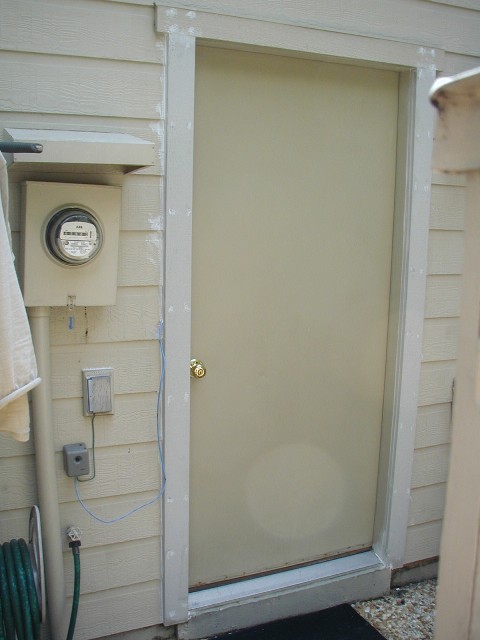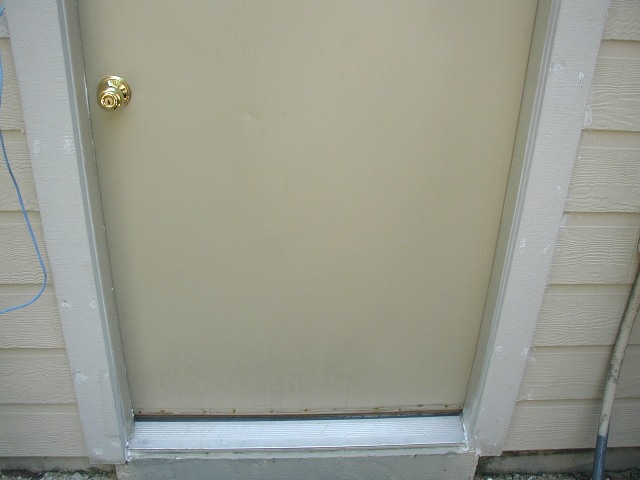 Service door: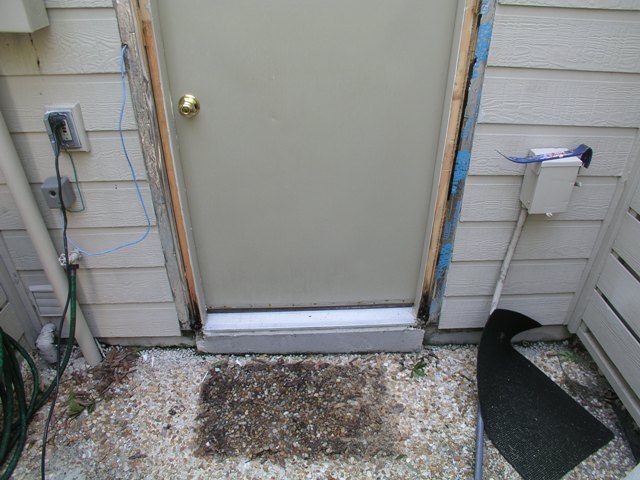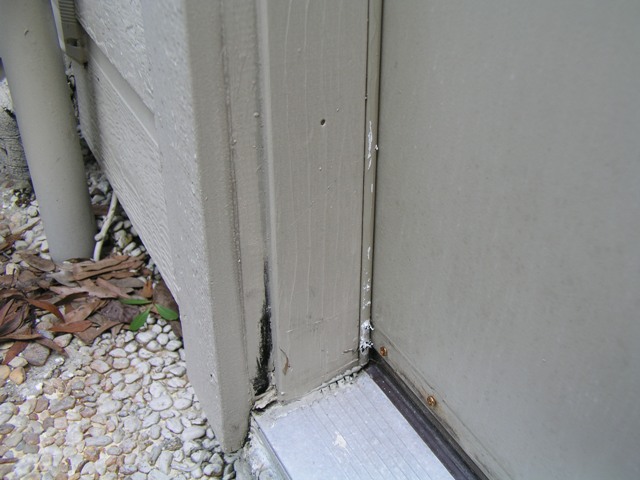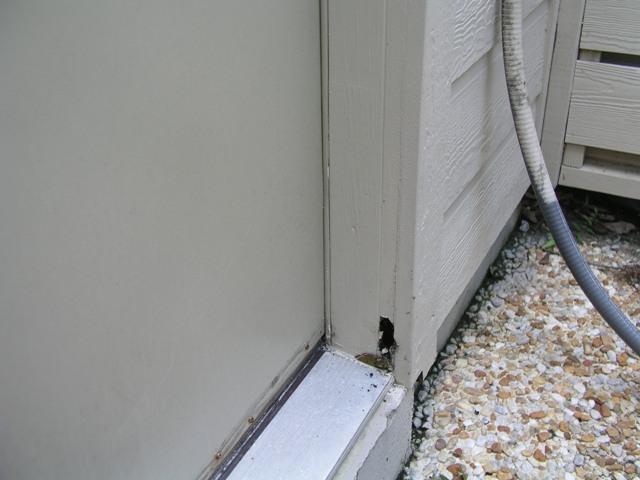 August 04, 2008
Shipmaster Villa 801.
Entry front door: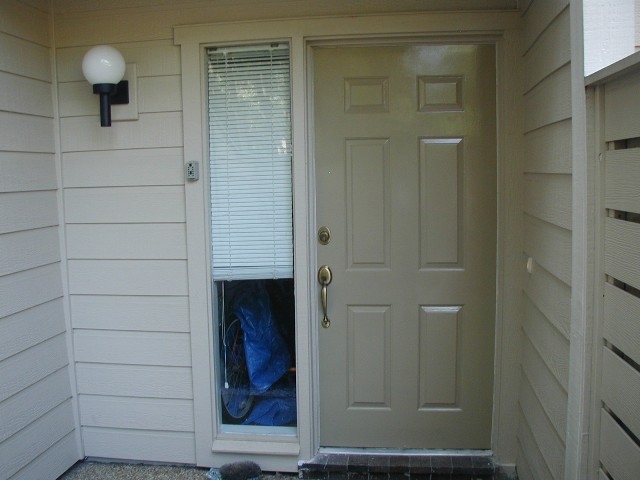 Service door: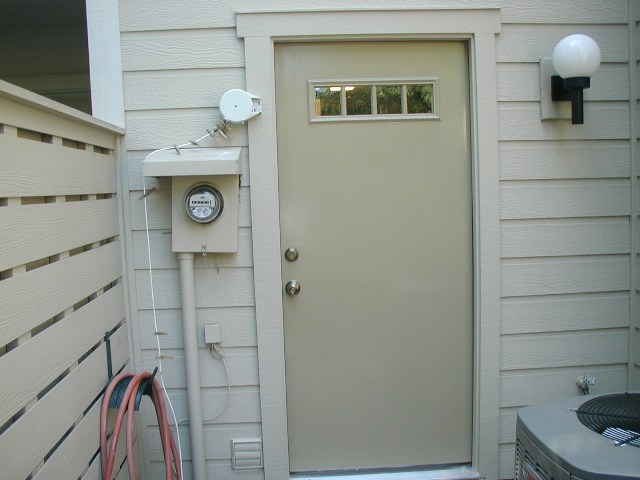 July 30, 2008
Shipmaster Villa 801. Entry and service door replacement:
Existing Entry door: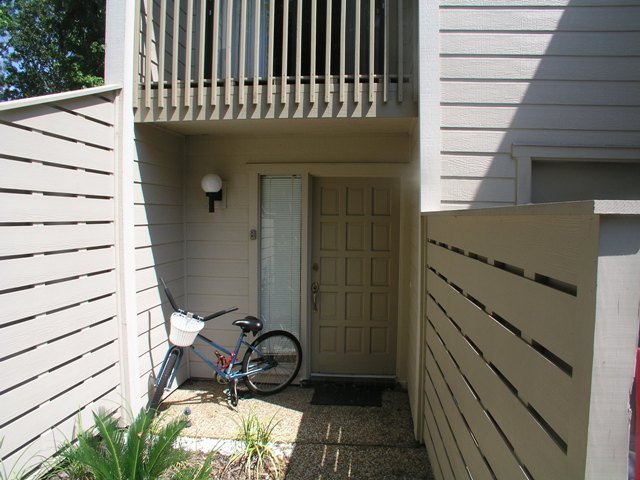 Existing Service door: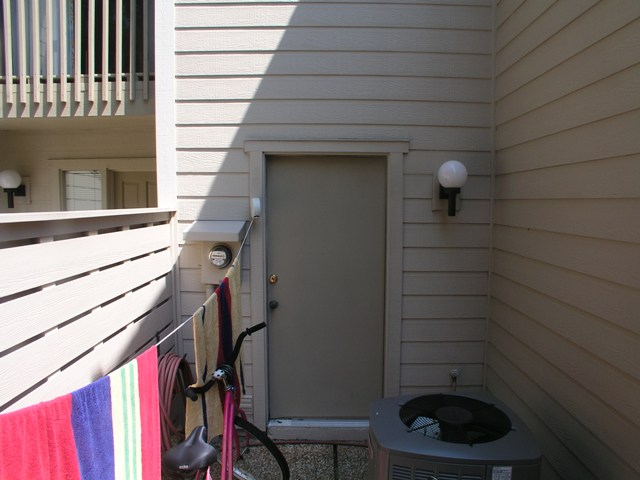 Shipmaster Villas 1002, 801. Broken siding replacement:
Unit 801. Siding on the fence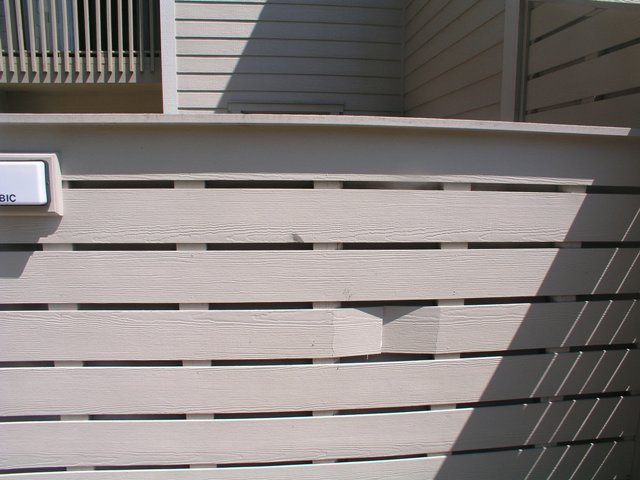 Unit 1002. Entry wall siding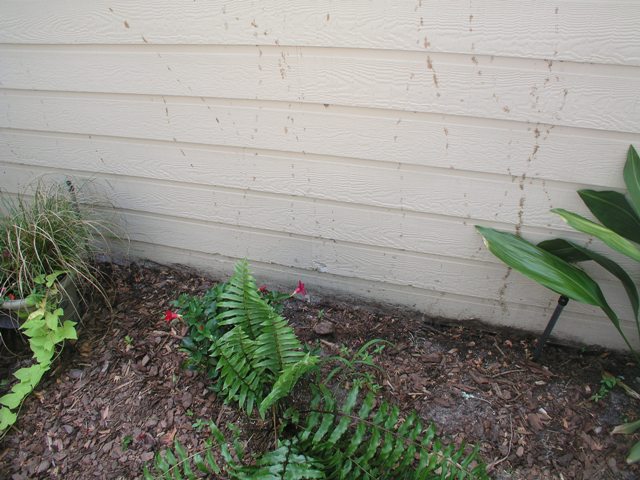 July 21, 2008
Shipmaster villa 1002. Wall damaged by termites:
Wall with insullation: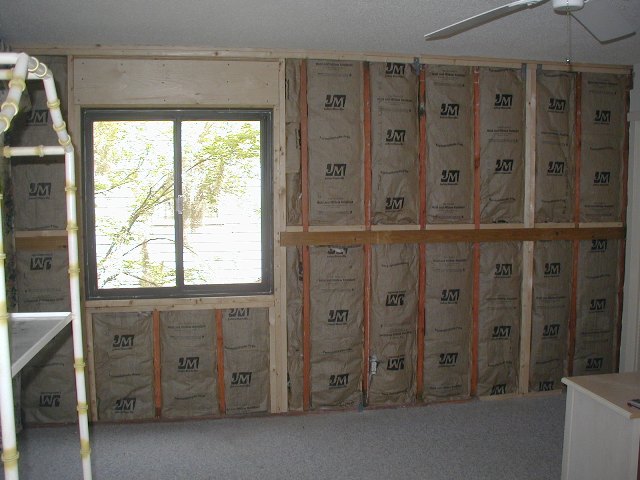 Stud replacement: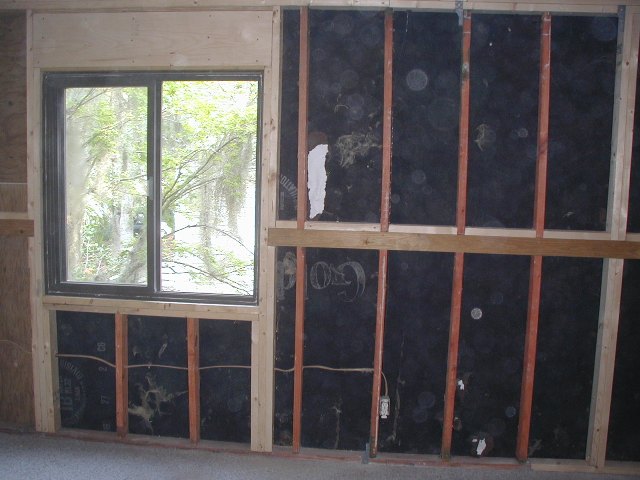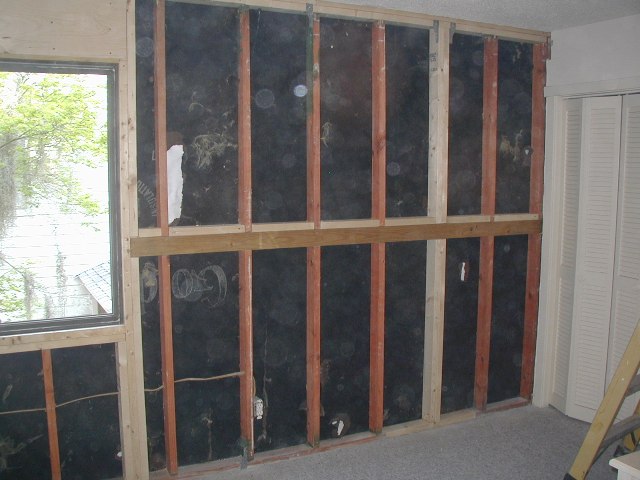 Wall stud damaged by termites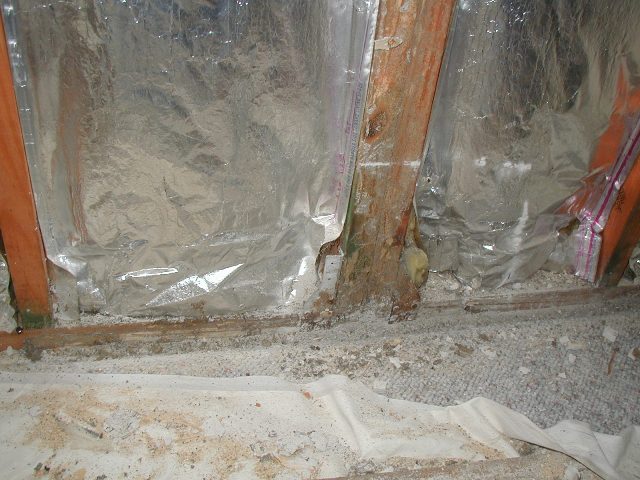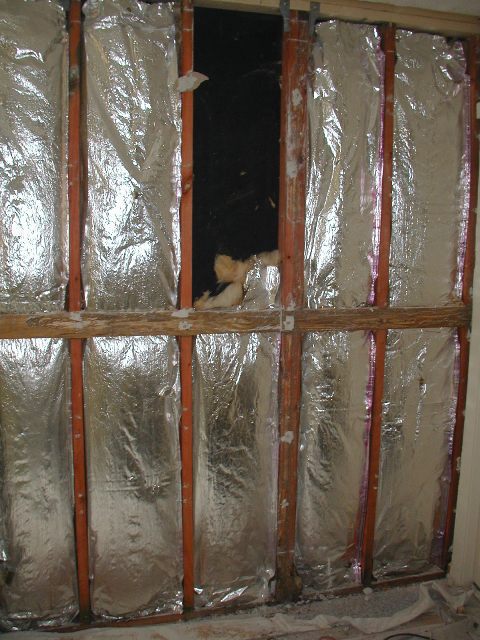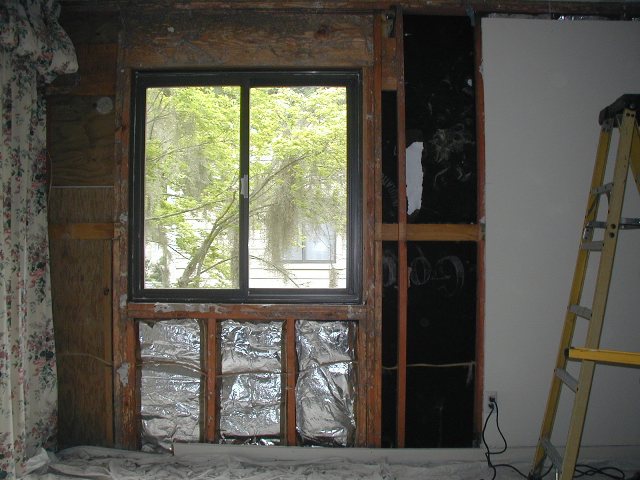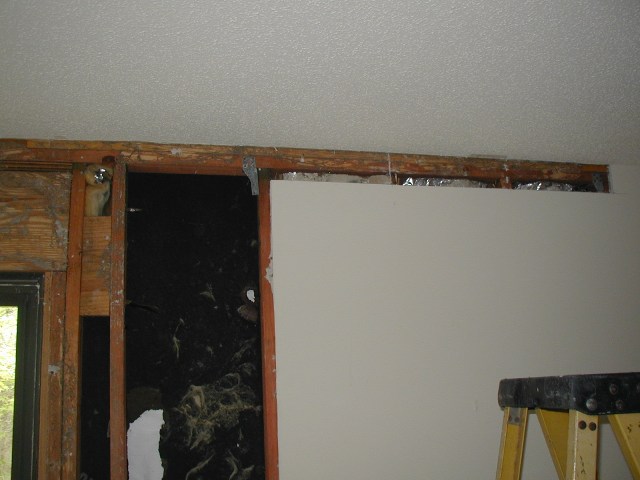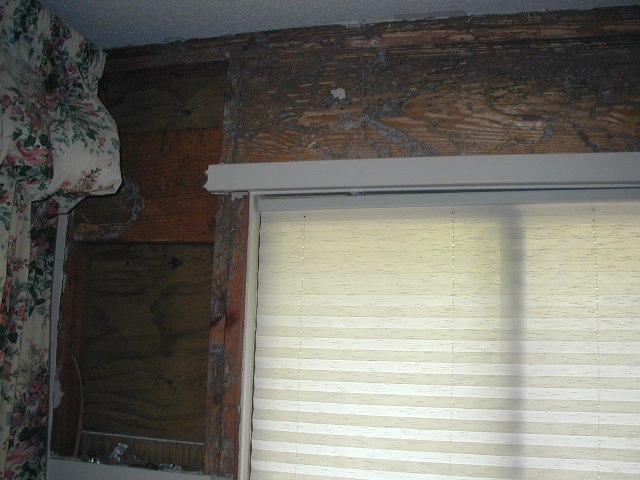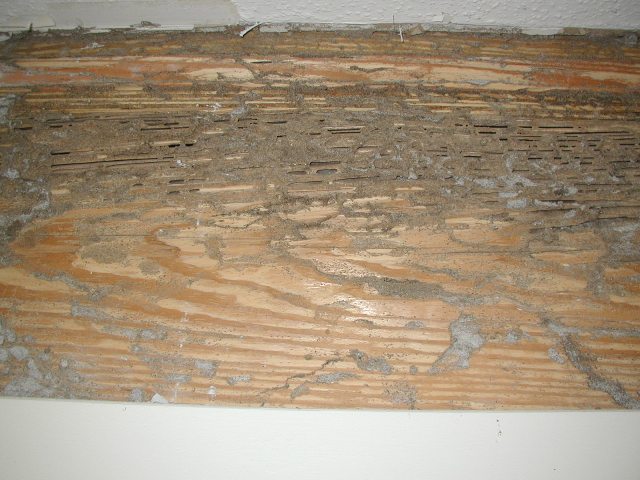 Drywall damaged by termites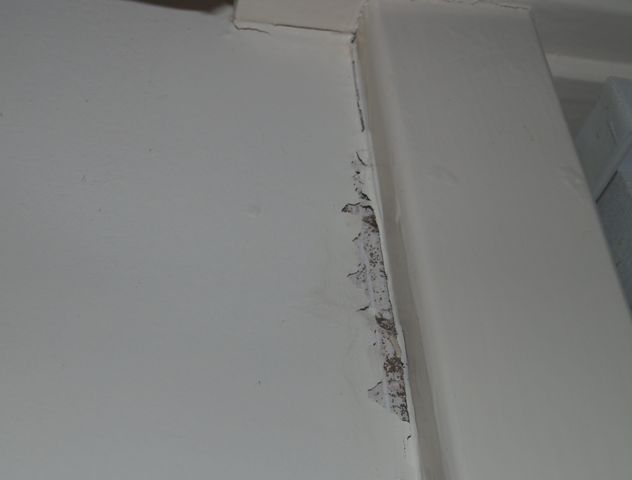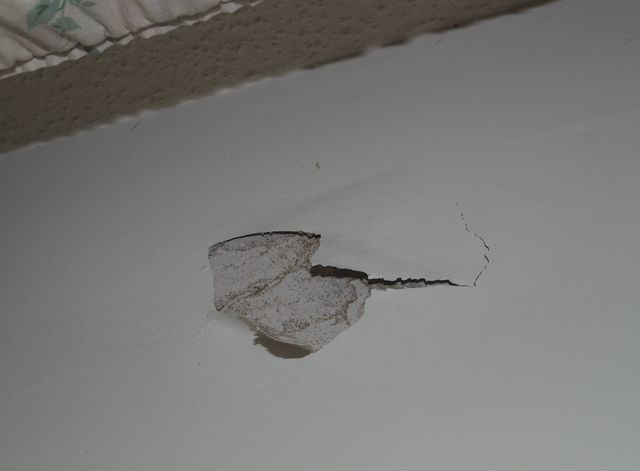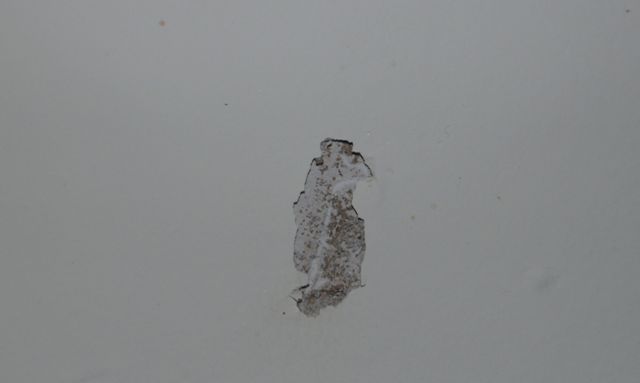 April 30, 2008
Building 700
Paint repaired area on firewall.
March 11, 2008
Unit 1906
Second floor shower remodeled. New tiles installed, Ceiling area repainted.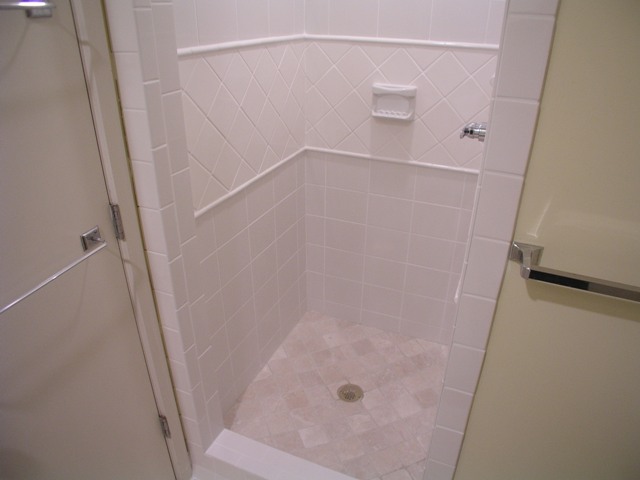 February 27, 2008
Building 700
Crack on concrete Firewall replacement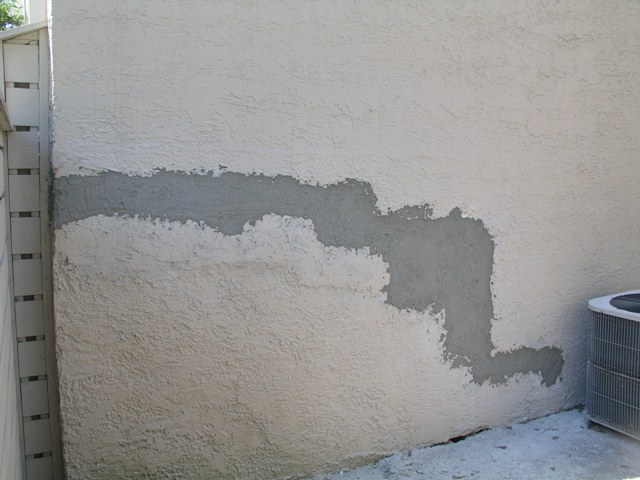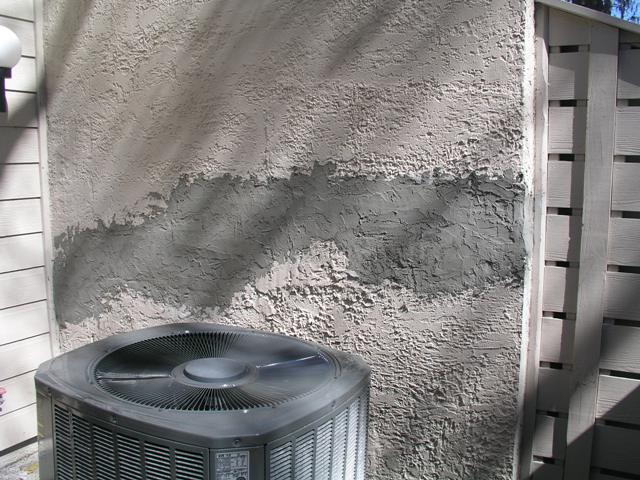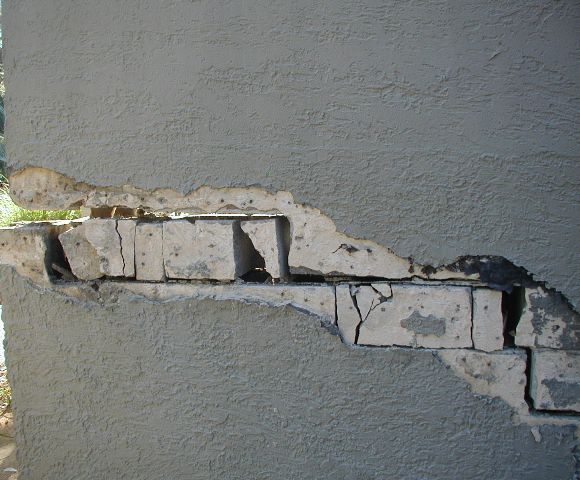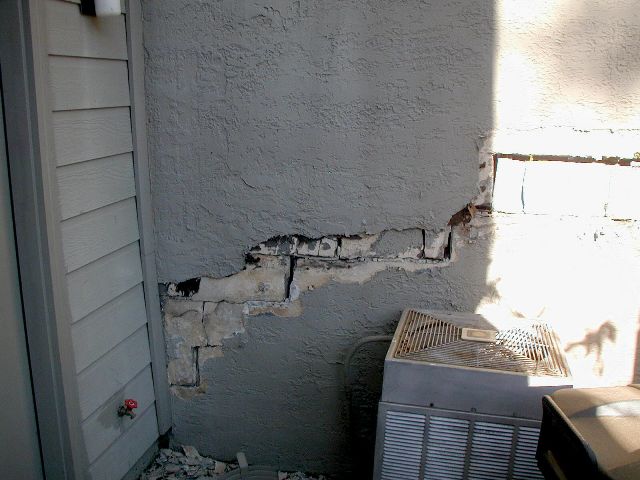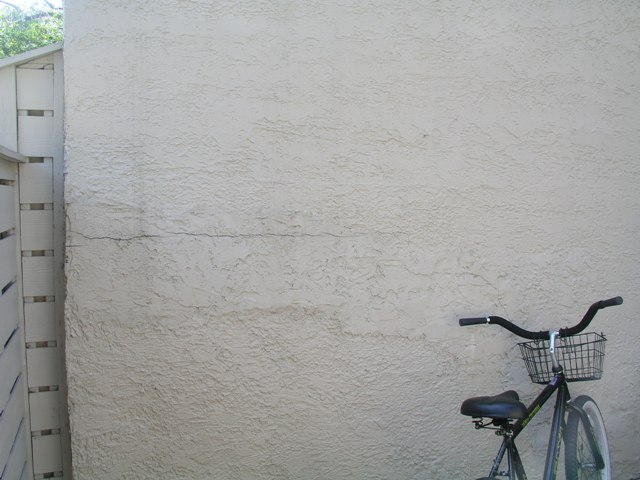 February 21, 2008
Unit 1906
Found a shower leak in second floor guest bedroom