Alternative flash content
Requirements
Building "C" Renovation
01/01/2010 Final Pictures Of Building C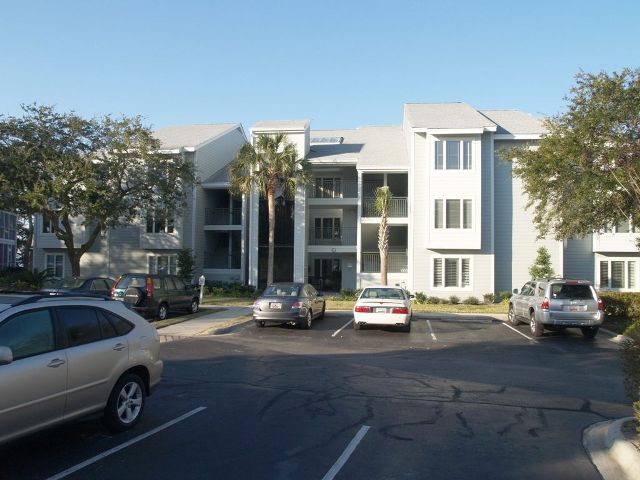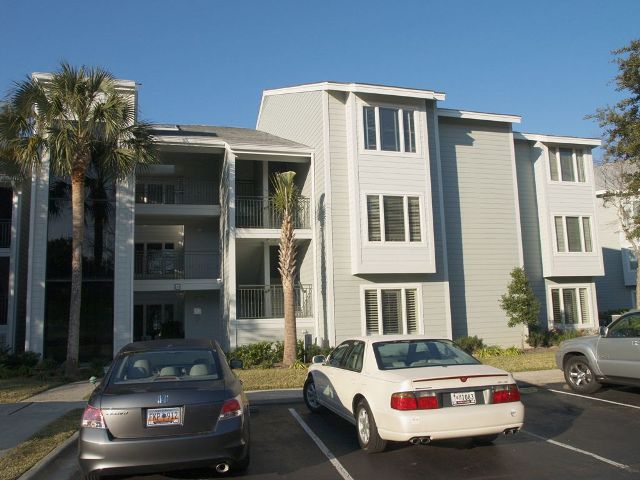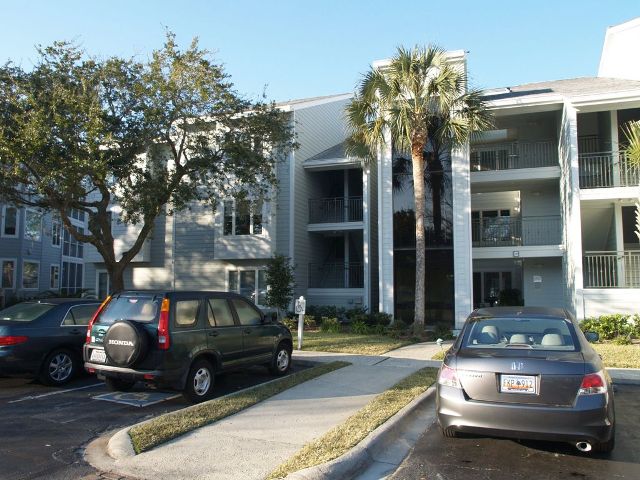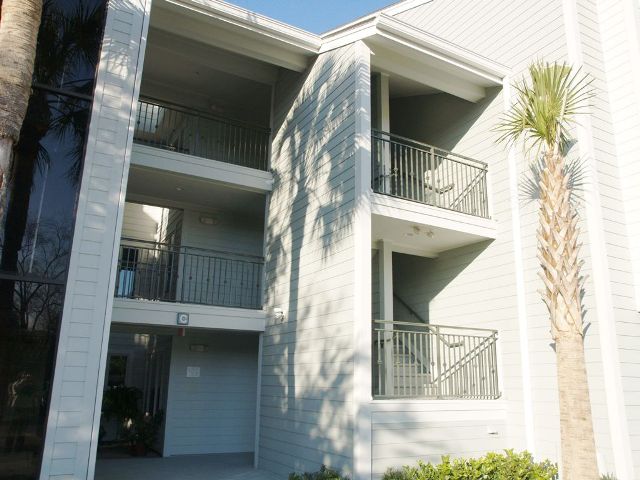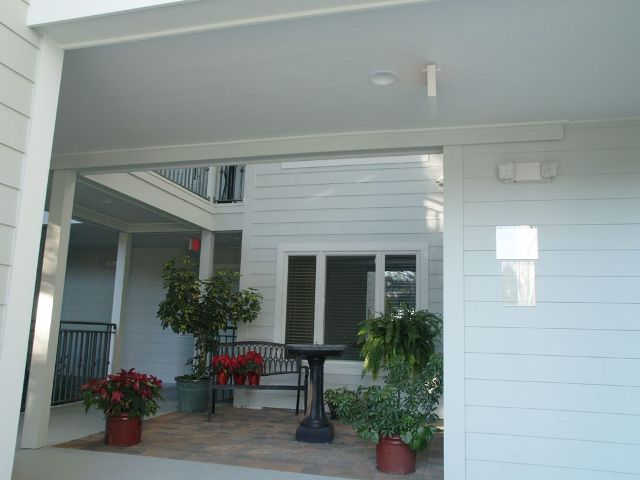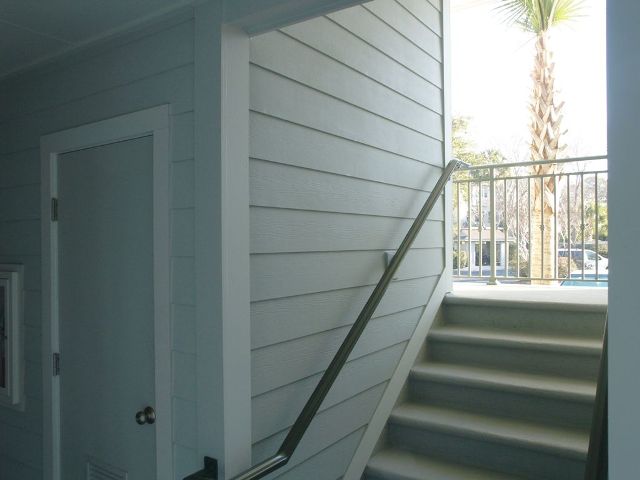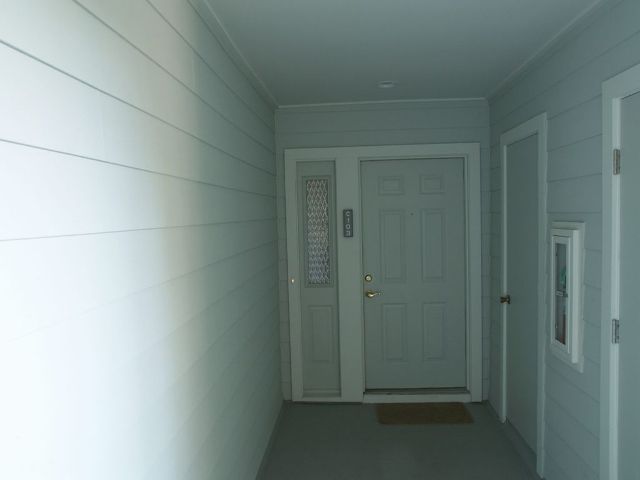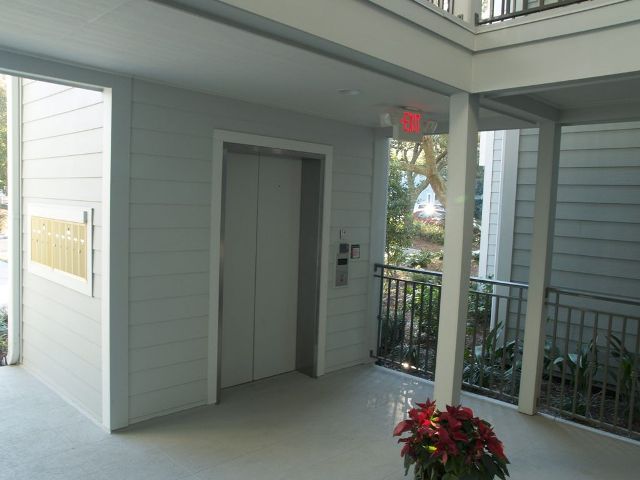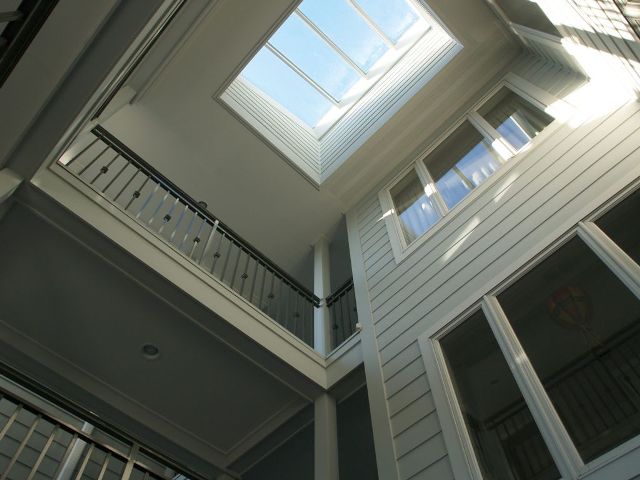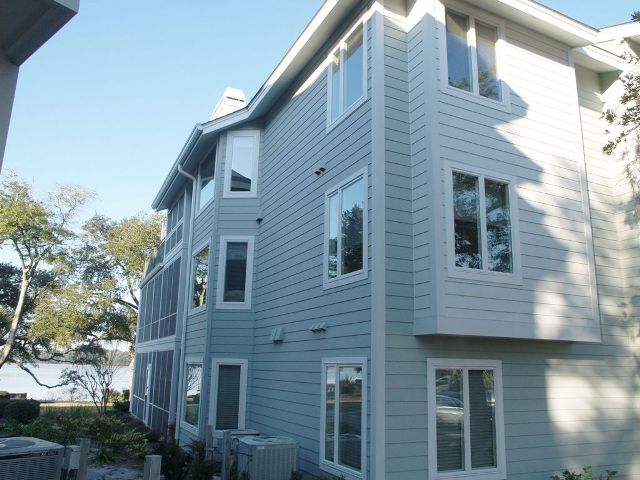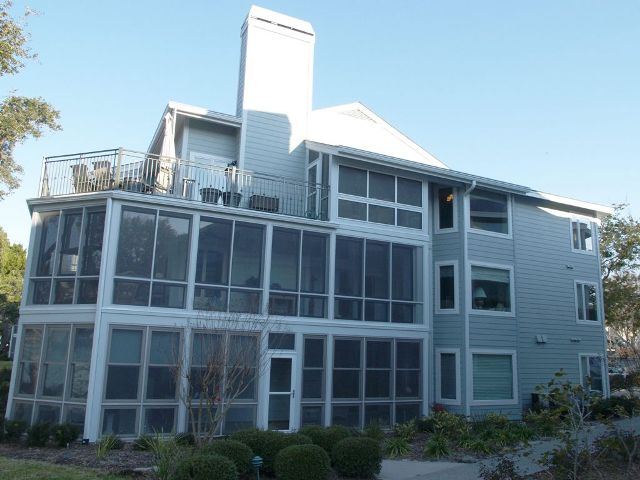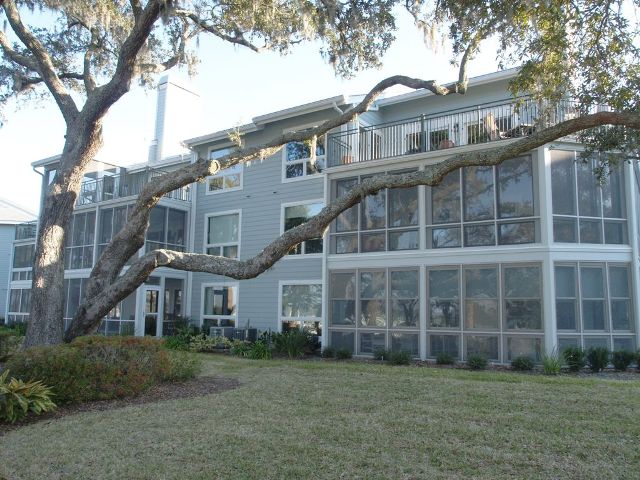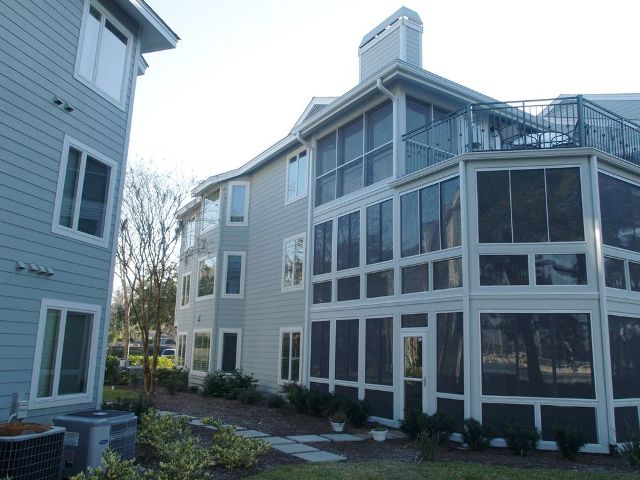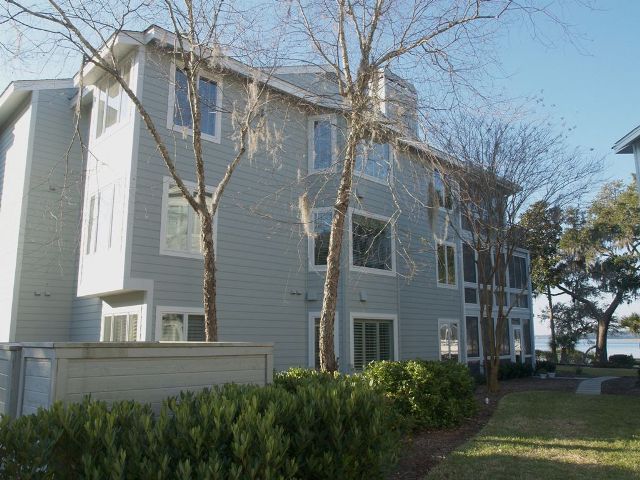 New handrail installation on the walkways of the first, second and third floors, also stairwells and landings complete. Sealoflex application on walkway and landing floors complete, except final wear coat.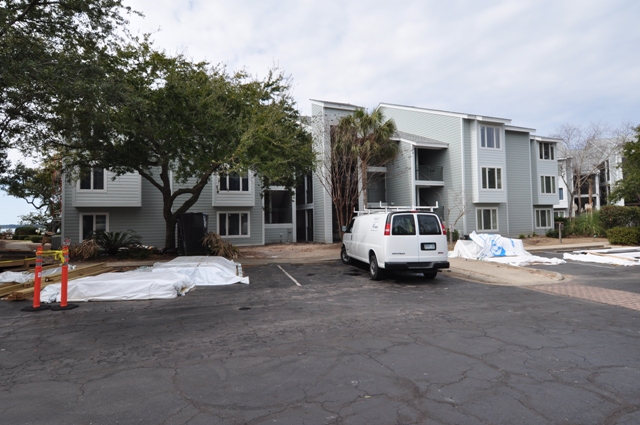 Final siding and trim installation in progress on unit C-301. Insect screen installation in progres on the rear side porches. New handrails for Unit C-103 are on site ready for installation after balcony floor finish. Chimney caps replaced on all three sections. Wind screen installation pending.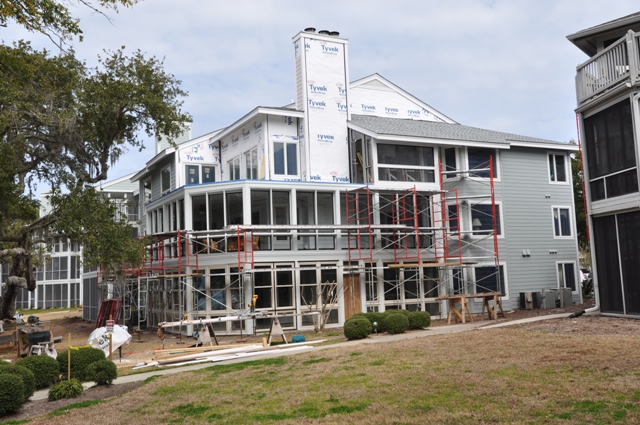 Window replacement complete. Siding installation complete on the front side of units #2 & #3. New siding and trim painted. New roof shingles installed on all roof decks.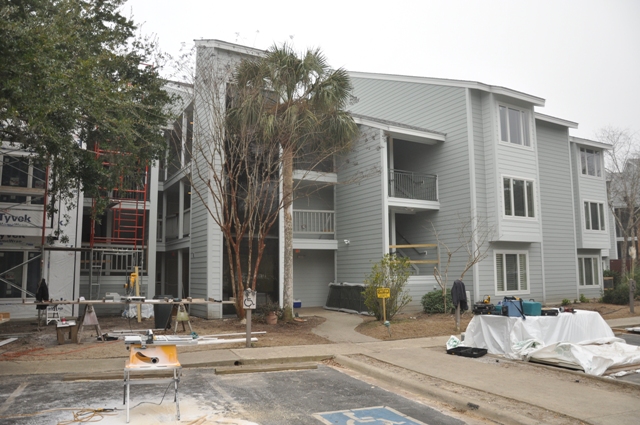 Siding and trim installation in progress on the rear side of building C.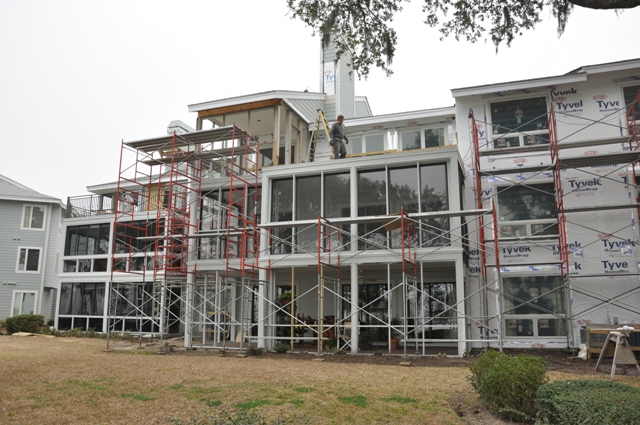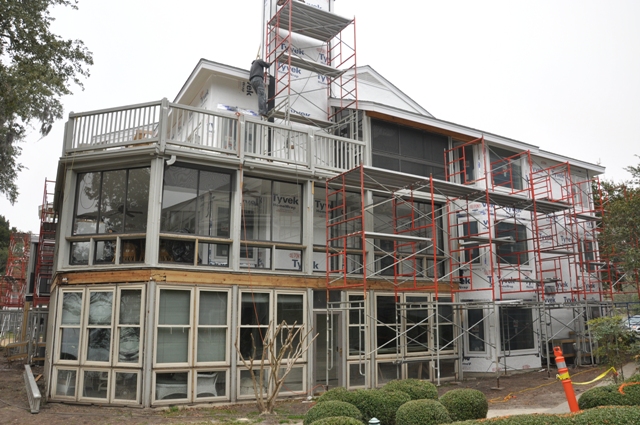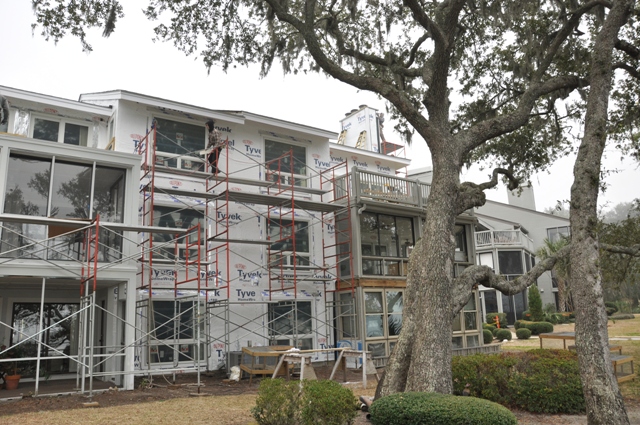 Demolition and repair work finished on Units 103, 203 & 303. New windows installed. Siding and trim installation finished on the front and right side. Roof replacement finished on the right side section over Unit C-303. Exterior paint in progress on the front side walls of Units #3.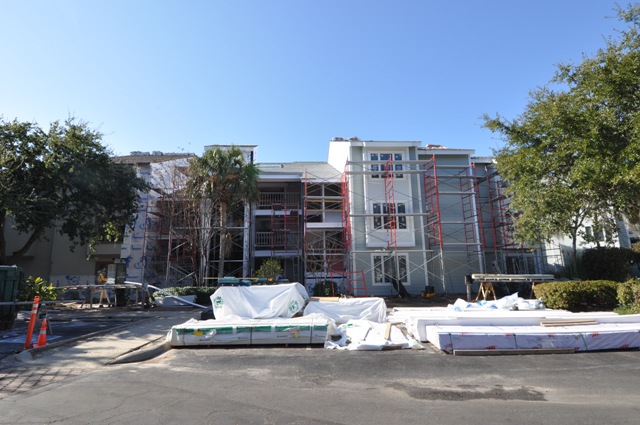 Right side elevation view of Buiolding C. New windows installed. Siding and trim installation is finished from front site to rear porch structures.
Ready for paint application. Interior window casing installation and paint work in progress in Units 103, 203, 303.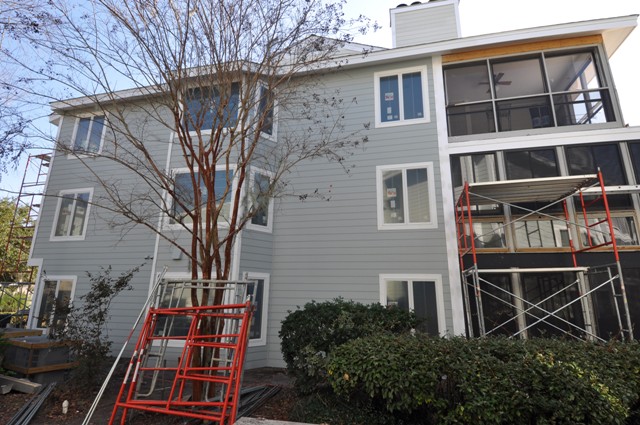 Exterior trim replacement and repair work in progress on the rear porches and balcony of Units 103, 203 & 303. Siding and trim installed on chimney over Unit 103. Siding installation in progress on rear gable walls.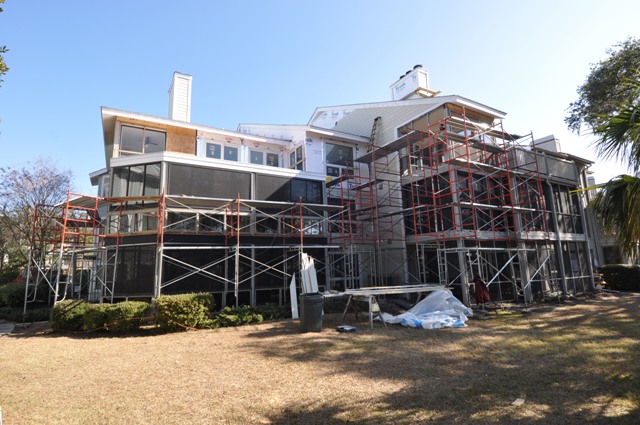 SealoFlex system application on the right side stairwell. Pink coat waterproofing.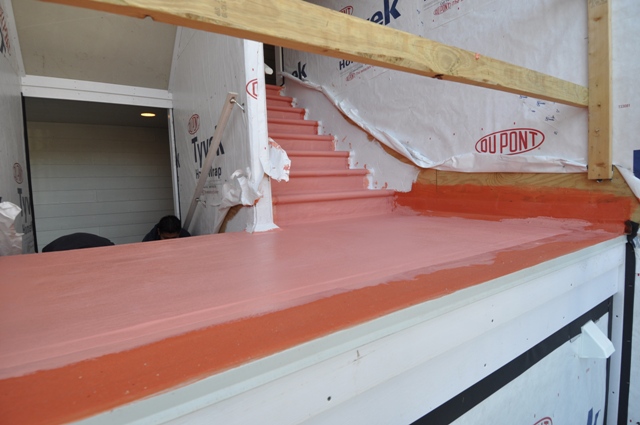 SealoFlex application. White coat applied with embedded fabric.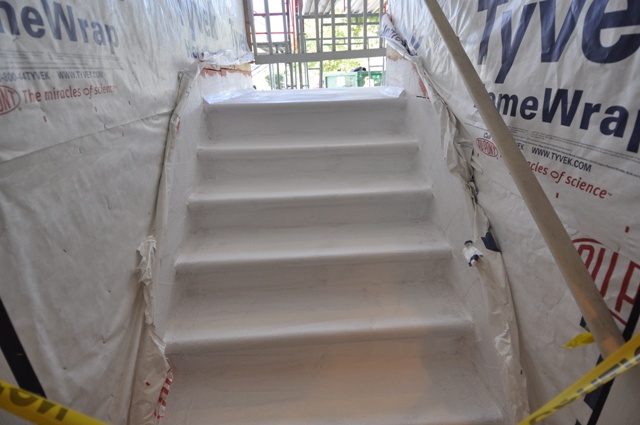 Demolition work on building C started on September 12, 2008. Siding and sheathing removal in progress around building perimeter for Thursday's (09/25/2008) meeting. Siding and sheathing to be removed 4'-8' up, from existing slab. All exposed walls to be covered with 40Mil. Poly wrap to be attached to building exterior using plastic bandage strips. Starting with building C, Tyvek House Wrap will be replaced with Perma "R" Product called "Perma Wrap" as per POA's request on September 17, 2008. All other material and supply specifications remain the same as for the building D.